Creative Housing Solutions, Inc. is an architecture and consulting firm specializing in affordable multifamily housing consulting, construction and renovation. We offer a variety of services to our clients to support their affordable and public housing endeavors.
Experience, attention to detail and the ability to listen are qualities that our clients indicate set us apart from other firms. CHS is proud that the majority of new clients come from existing client referrals.
In addition to architectural and engineering services, CHS offers; strategic planning, capital needs assessments energy audits, utility allowance studies and accessibility compliance consulting services to public and private affordable housing providers.
St. Thomas
$18-million FEMA Wind-retrofit in St Thomas project site investigation.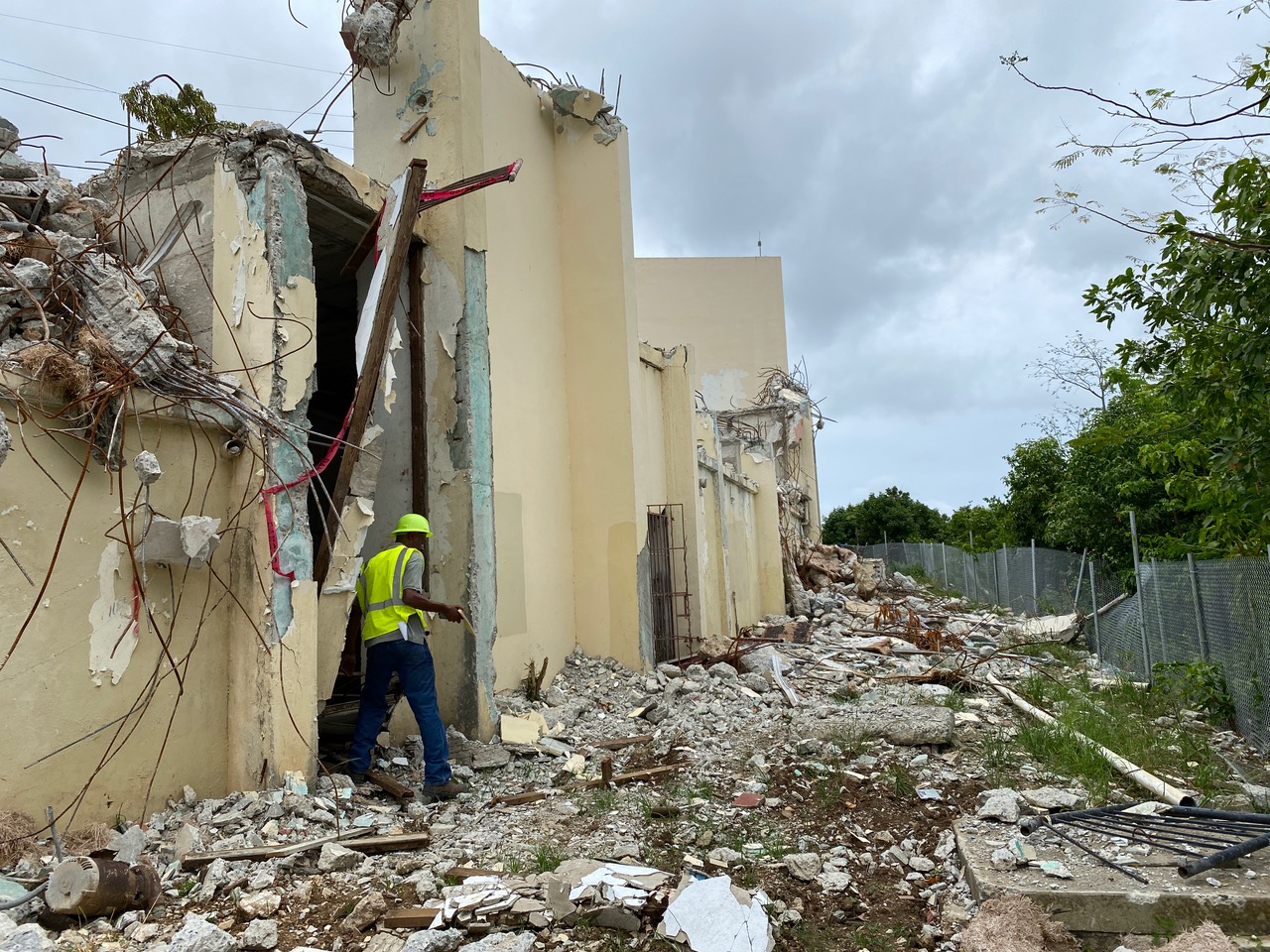 Out with the old!
Out with the old and in with the new - demolition of Estate Tutu, St. Thomas USVI. Redevelopment to begin in 2022
CHS welcomes newest member
CHS welcomed their newest member - Elsa!