Creative Housing Solutions, Inc. is an architecture and consulting firm specializing in affordable multifamily housing consulting, construction and renovation. We offer a variety of services to our clients to support their affordable and public housing endeavors.
Experience, attention to detail and the ability to listen are qualities that our clients indicate set us apart from other firms. CHS is proud that the majority of new clients come from existing client referrals.
In addition to architectural and engineering services, CHS offers; strategic planning, capital needs assessments energy audits, utility allowance studies and accessibility compliance consulting services to public and private affordable housing providers.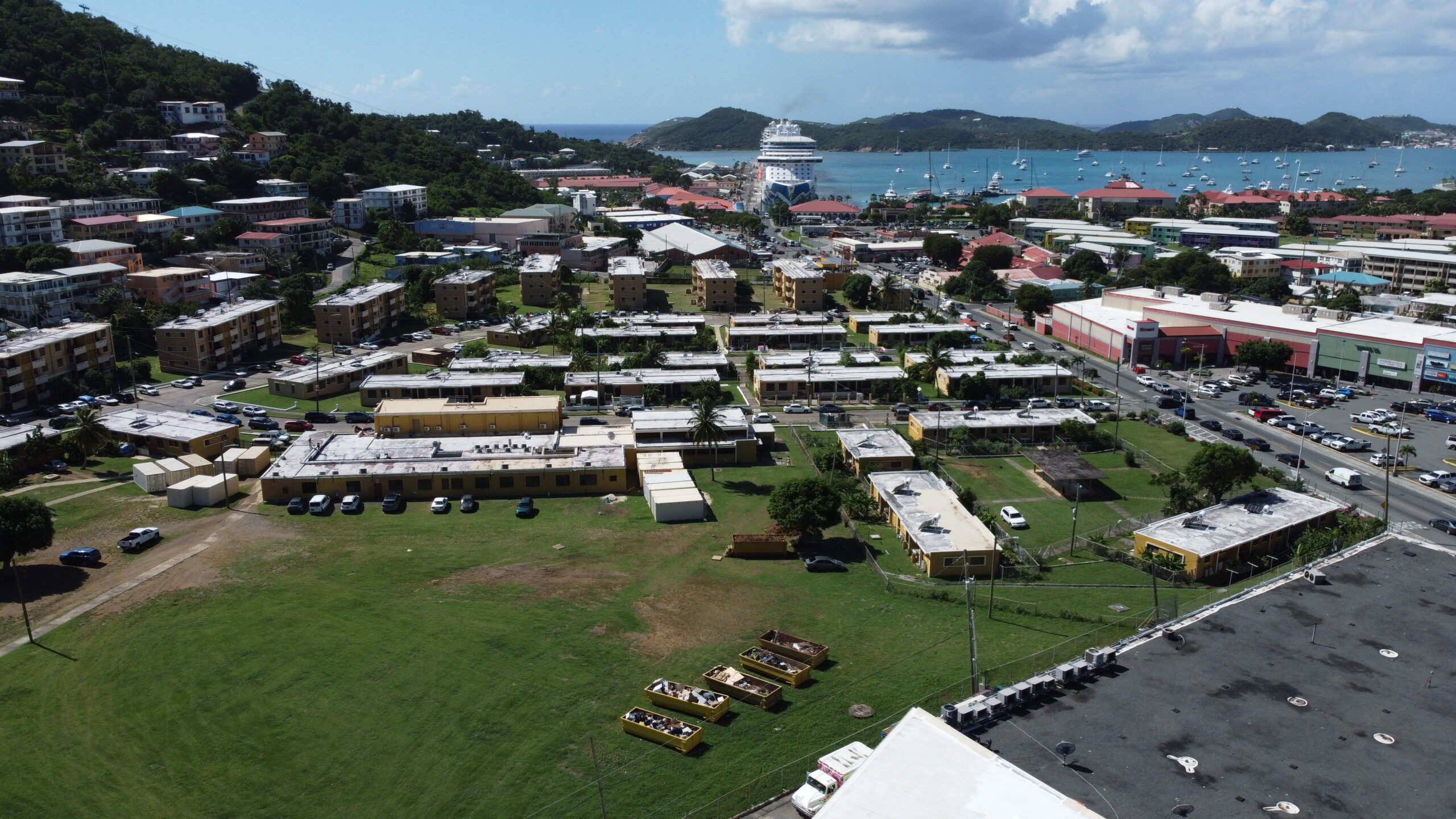 Drone Footage
Capturing drone footage for OHC FEMA site inspections at the U.S. Virgin Islands! 
Architects Point
10/2022 team outing - underground Cincinnnati tour
CHS welcomes a new member!
CHS is excited to welcome a new team member.
Geoff D. Eaton, RA, CBO is an Architect with over 30-years experience, specifically in building code compliance. Geoff will provide CHS with another highly qualified Project Architect and will increase CHS' code compliance and code consulting capabilities.
St. Thomas Demo & Prep
Demolition of 12 buildings and 208 hurricane damaged units at Estate Tutu, St. Thomas USVI and site preparation for redevelopment.
Capitol Station Modernization
ADA compliance update and modernization of 50 senior living units in Indianapolis, Indiana.
Spoon River Modernization
ADA compliance update and modernization of 100 senior living homes in Lewistown, Illinois.
Accessibility Improvements
ADA updates and improvements for Salem Manor in Fort Wayne, Indiana and Pickfair Square Apartments in Pickerington, Ohio.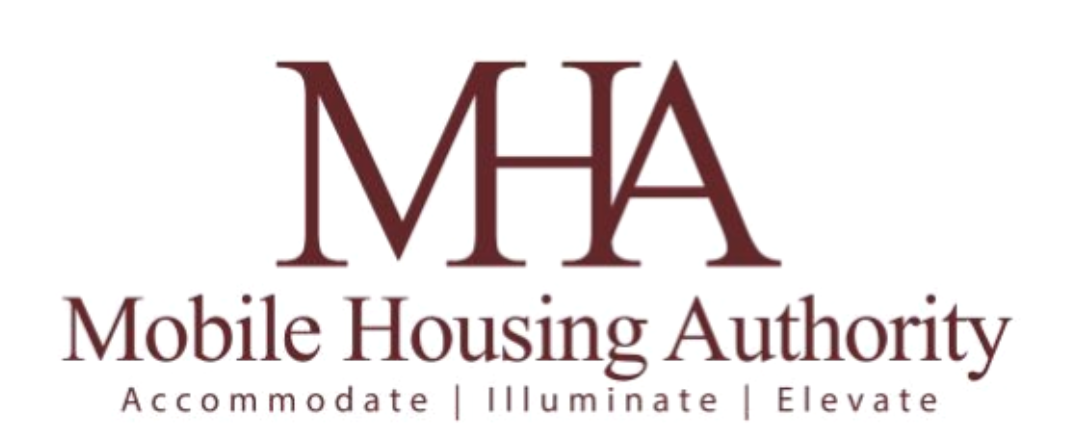 Mobile Housing Authority
Accessibility updates and improvements for all sites in Mobile, Alabama.