Creative Housing Solutions, Inc. is an architecture and consulting firm specializing in affordable multifamily housing consulting, construction and renovation. We offer a variety of services to our clients to support their affordable and public housing endeavors.
Experience, attention to detail and the ability to listen are qualities that our clients indicate set us apart from other firms. CHS is proud that the majority of new clients come from existing client referrals.
In addition to architectural and engineering services, CHS offers; strategic planning, capital needs assessments energy audits, utility allowance studies and accessibility compliance consulting services to public and private affordable housing providers.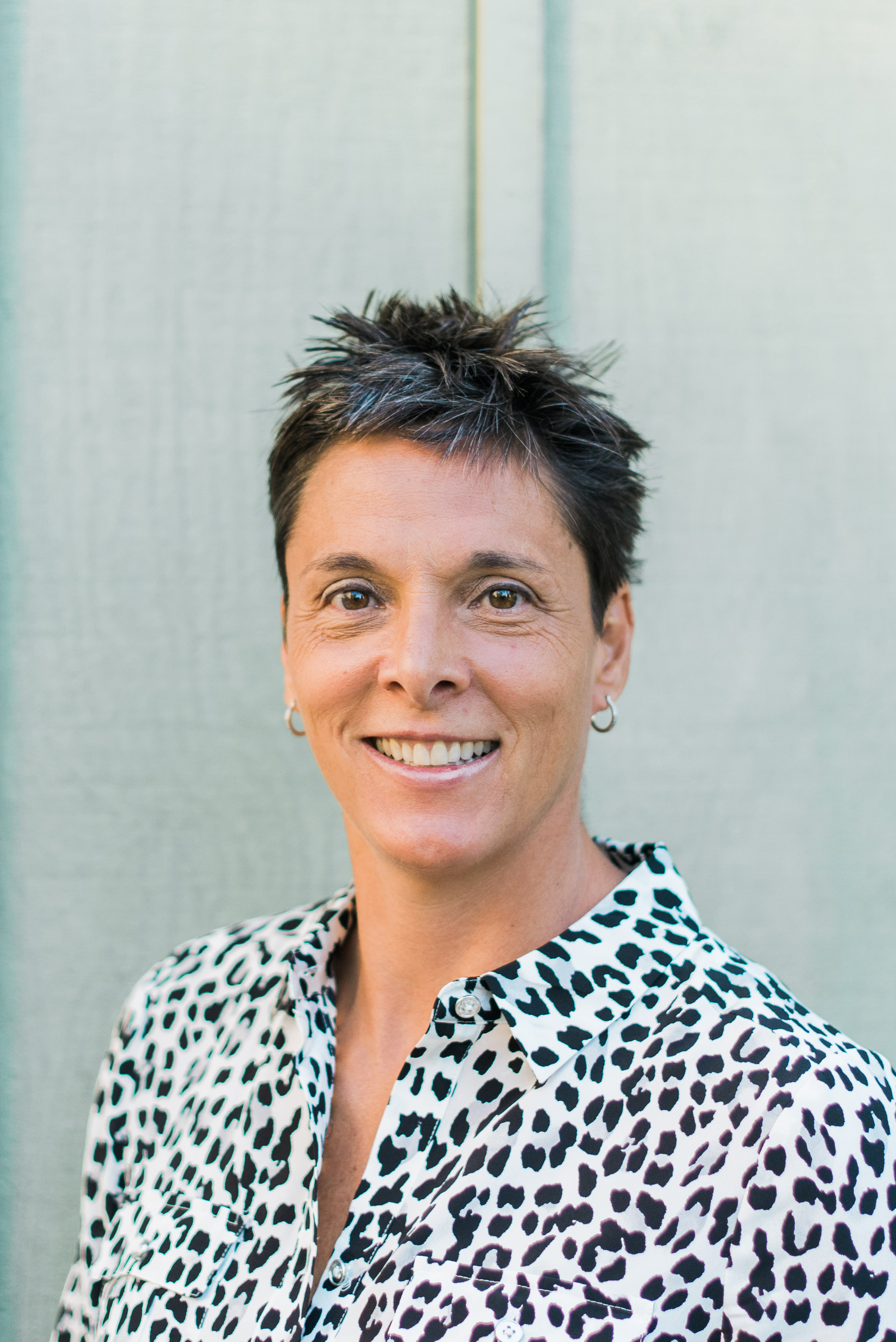 Goodbye Denise!
It is with sadness (for CHS) but happiness for her that we announce Denise Ryan's retirement from Creative Housing Solutions, effective 9/25/2020. Denise has decided to take an early retirement and looks forward to traveling, golfing, working in her yard and spending time with friends and family. 
She will be missed very much by the CHS team! Denise and I have worked together for over 30-years and have enjoyed a wonderful personal and professional relationship. Though Denise will no longer work with CHS, I promise the same high quality and professional level of service our clients have grown to expect. 
I wish Denise the very best in her retirement. - Donald Dudrow, Jr.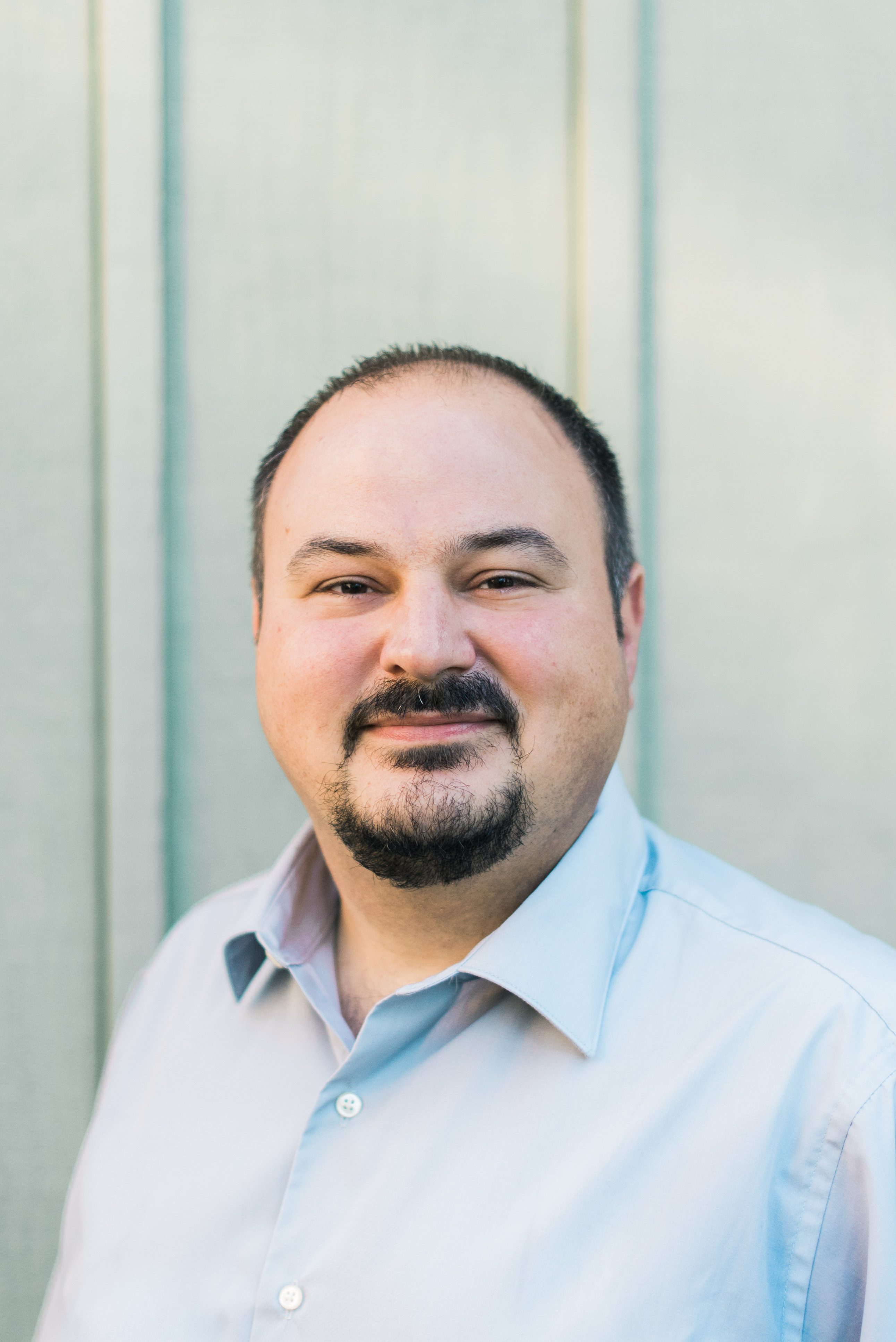 Congrats Brian!
CHS is proud to congratulate Brian Yacucci on the completion of his Architectural Registration Exams (ARE) to become a licensed architect.
Please join us in congratulating Brian on this accomplishment!