WHO WE ARE
Creative Housing Solutions, Inc. is an architecture and consulting firm specializing in affordable multifamily housing consulting, construction and renovation. We offer a variety of services to our clients to support their affordable and public housing endeavors.
WHY CHS?
Experience, attention to detail and the ability to listen are qualities that our clients indicate set us apart from other firms. CHS is proud that the majority of new clients come from existing client referrals.
WHAT WE OFFER
In addition to architectural and engineering services, CHS offers; strategic planning, capital needs assessments energy audits, utility allowance studies and accessibility compliance consulting services to public and private affordable housing providers.
WHATS HAPPENING NOW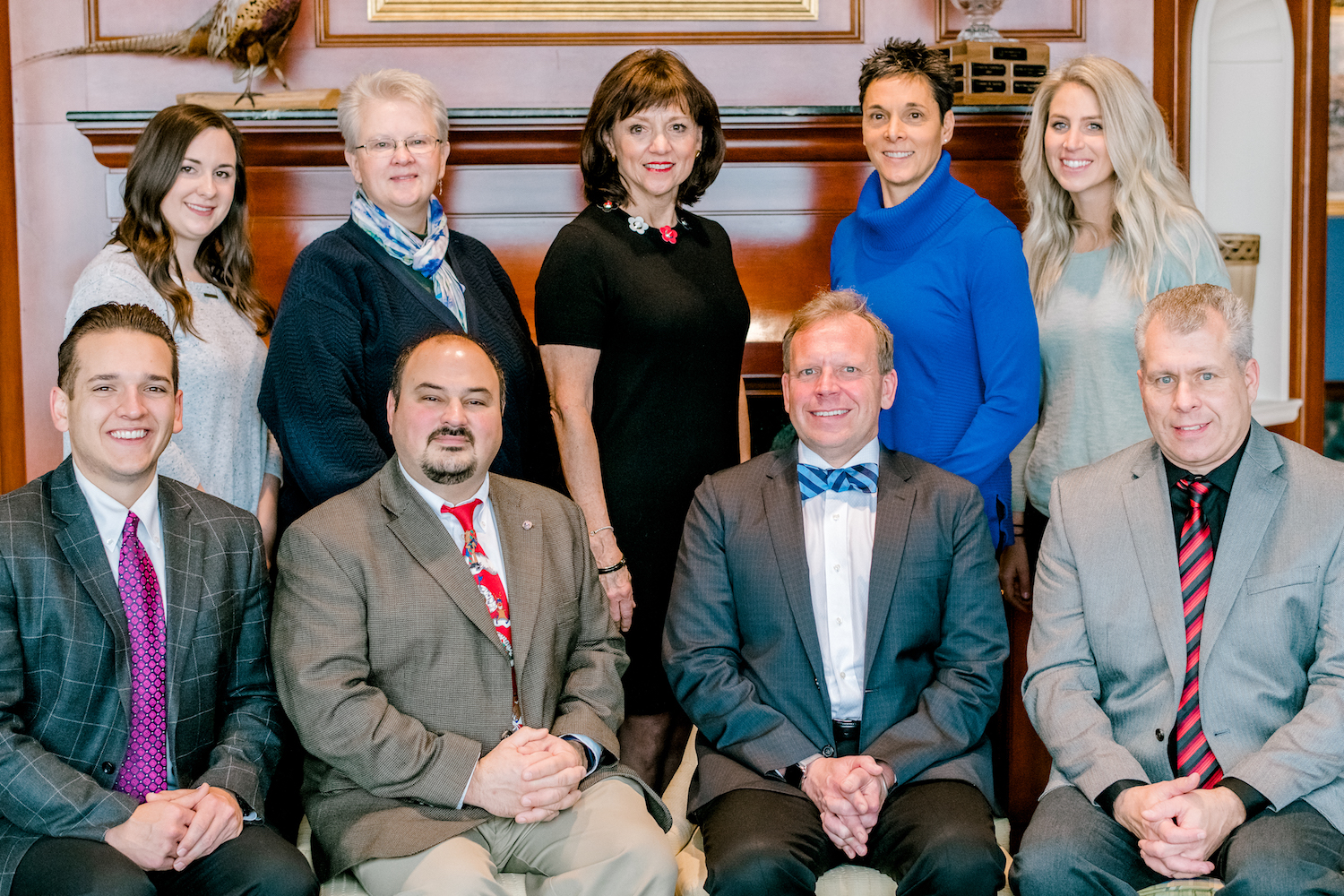 Merry Christmas
Wishing you a Merry Christmas and a joyful New Year. Best wishes from CHS.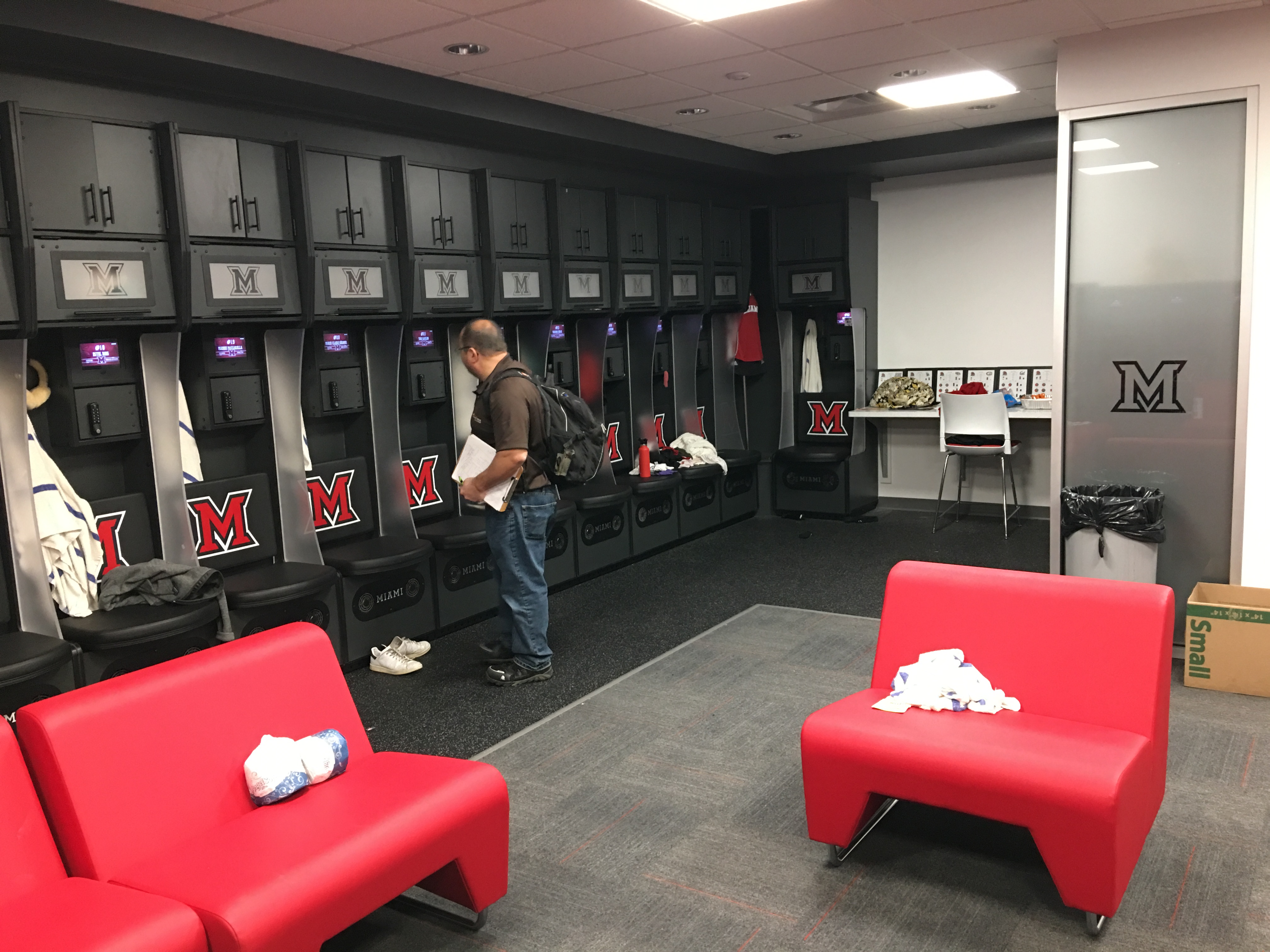 Miami University
Brian conducting an accessibility study of the Miami University Yager Stadium West facility.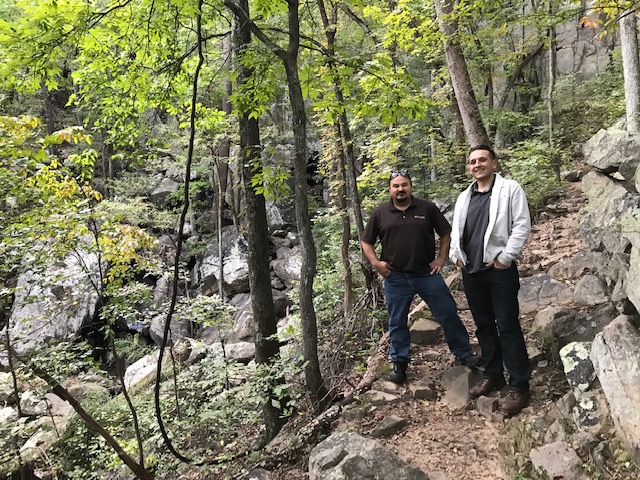 Chattanooga
Brian and Ryan hiking a trail at Lookout Mountain, Chattanooga TN. A few additional "steps" after a day of site inspection for the Chattanooga Housing Authority.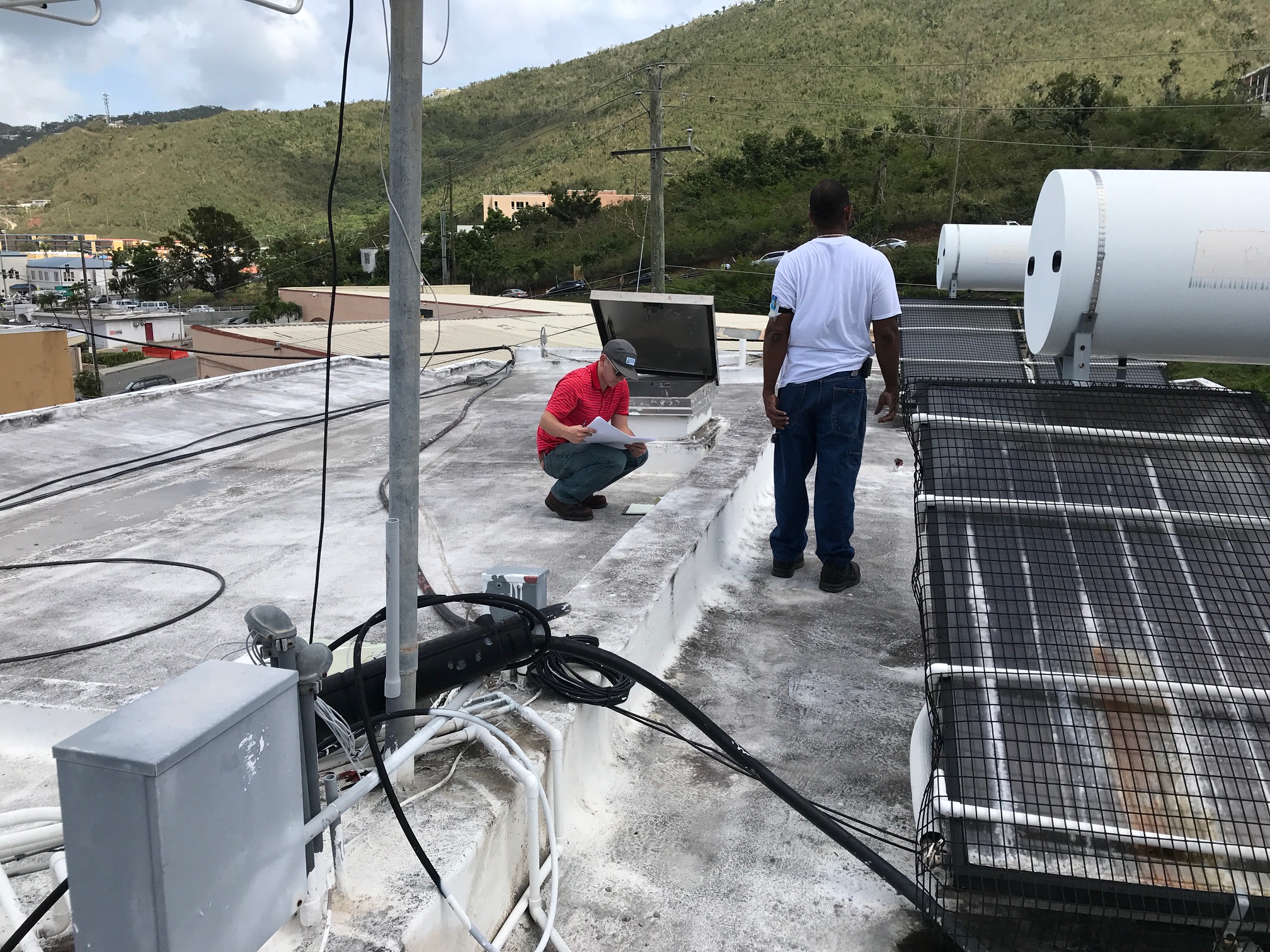 Virgin Islands Housing Authority
Hurricane damage assessment of solar water heaters and roof systems – St. Thomas, USVI